Join Our Team Of Change-makers
ConnectAd is made up of people who enjoy creating positive change in the world. If that's you, we want you on our team!
Help Nonprofits Change The World
Our mission is to help nonprofits generate awareness, drive action, and deliver meaningful impact. The work we do helps abuse victims find relief, protects animals from cruelty, affects social change in environmental issues, and more.
Work With A Unique Variety Of Causes
We collaborate with nonprofits of all kinds, from local art galleries, to internationally recognized organizations. Our clients span across many industries, including social justice, youth development, health, arts, culture, animals, and environment.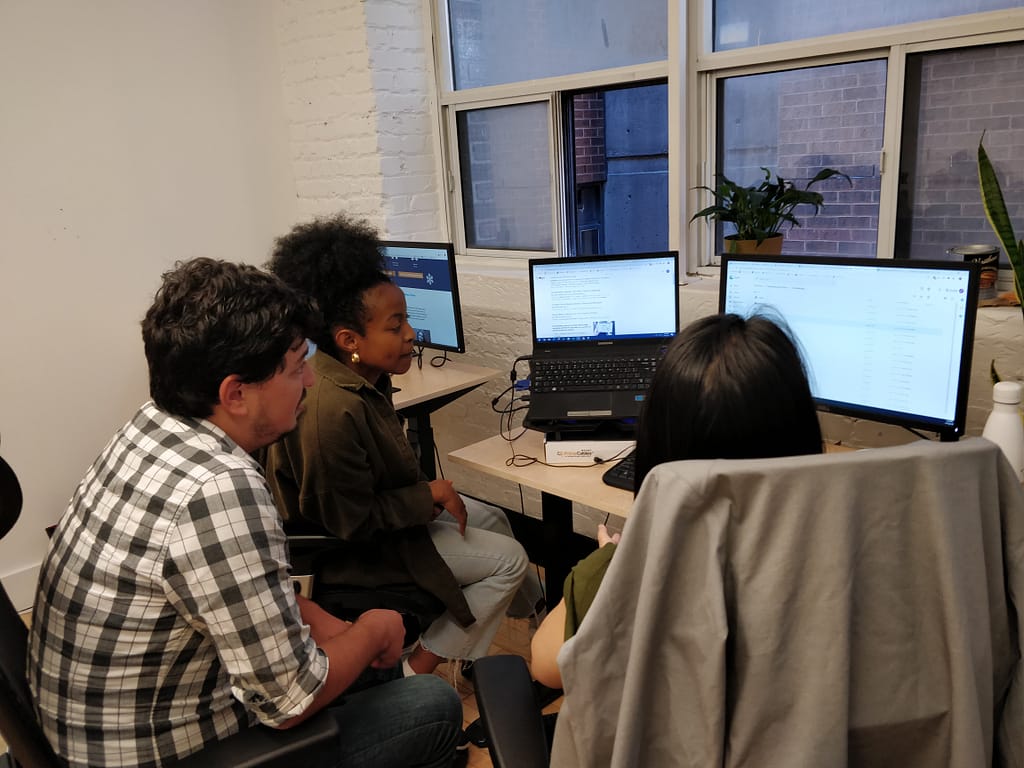 Dive Into An Exciting And Dynamic Industry
As our modern world continues to evolve, digital marketing has become increasingly powerful and impactful. Join us as we tinker with different technologies, sharpen our expertise, and learn new relevant skills.
Our people are at the very core of what we do. That's why we're creating a work culture to enable you to be the best person you can be.

We also make sure to spend quality time getting to know each other. Every quarter, we go on a team outing, from escape rooms to outdoor BBQs, and everything in between.
Are you ready to join our tight knit team of change-makers? We'd be excited to meet you.
We're not hiring right now, but sign up here if you'd like to be alerted about future postings.