We amplify the voices of the people and organizations that make the world better
In 2009, ConnectAd founder Simon Choy found a summer job in the digital marketing industry where he learned about managing Google Ads. His work with for-profit companies gave him an appreciation for how complicated campaigns could get.
Later that summer, he discovered the Google Grants program, but was surprised to find out that nobody was out there helping nonprofits. Agencies serving for-profit companies were everywhere, but why wasn't anyone assisting nonprofits in taking advantage of $10,000 per month in free ads?
Always having had a passion for social enterprise, he decided to be that person and opened ConnectAd in 2010 with the mission of helping nonprofits. Since then, ConnectAd has remain committed to only working with nonprofits, managing their Google Grants. We proud to say we've helped almost 200 nonprofits get their Google Ad Grant. Using the grant, we've generated over 50 million dollars in ads and 1.8 billion ad impressions!
Meet our friendly and passionate team of nonprofit digital marketing experts!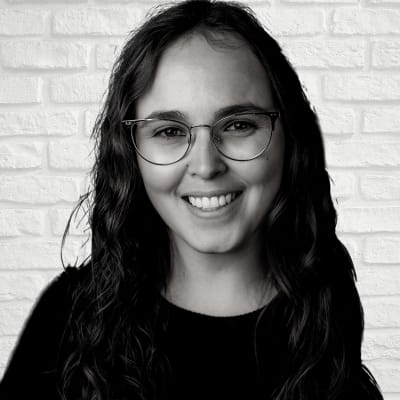 Steph Vesely
Director of Client Services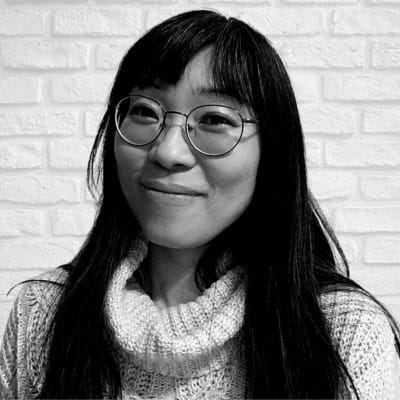 Stella Tran
General Manager
Ilia Khairetdinov
Business Development Manager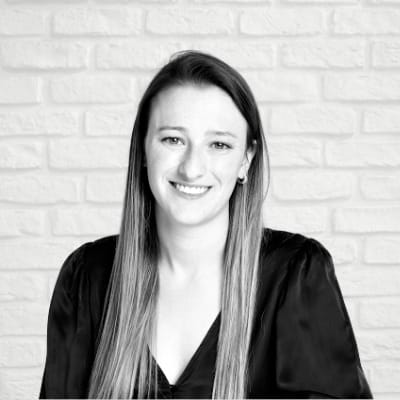 Annie Hinan
Senior Account Manager
Claire Frizelle
Senior Account Manager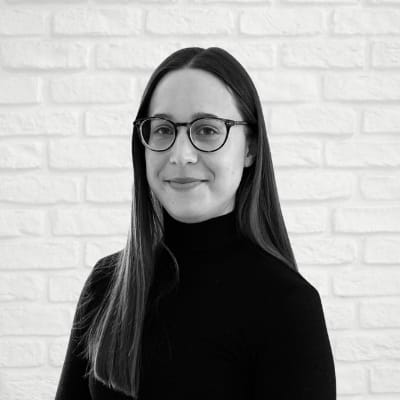 Jenna Bucholtz
Senior Account Manager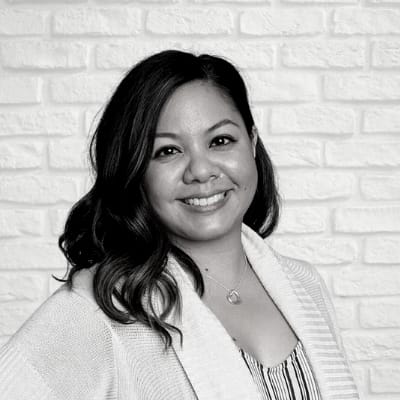 Denise Flood
Senior Account Manager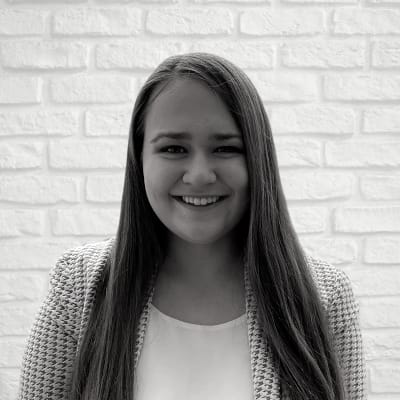 Emily Bowers
Senior Account Manager
Meryl Gosch
Senior Account Manager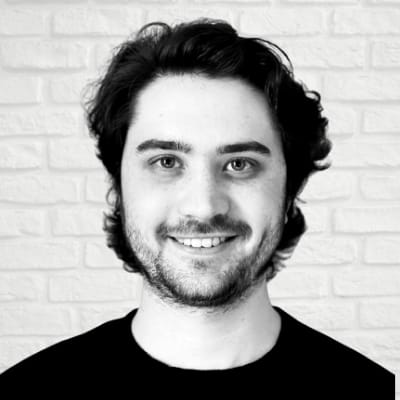 Nathaniel Roizen
Account Manager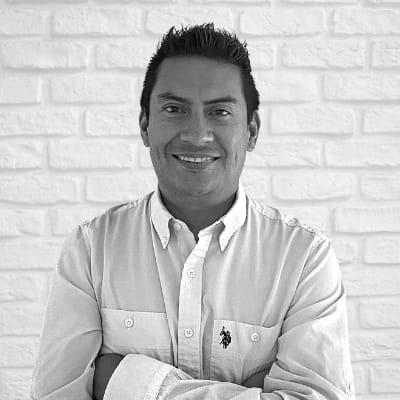 Ricardo Jimenez
Account Manager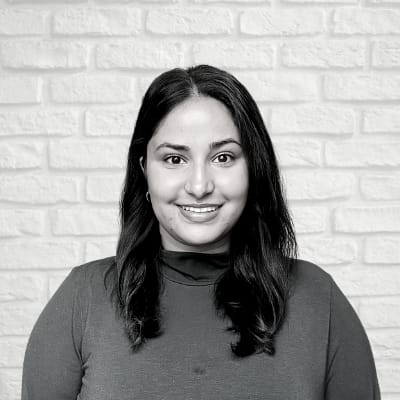 Sarah Ahmed
Account Manager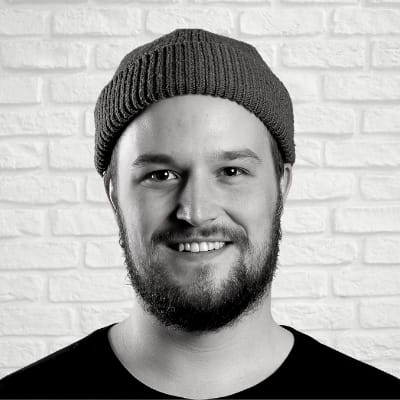 Adrian Schaap
Account Manager
Stephen Davies
Operations Specialist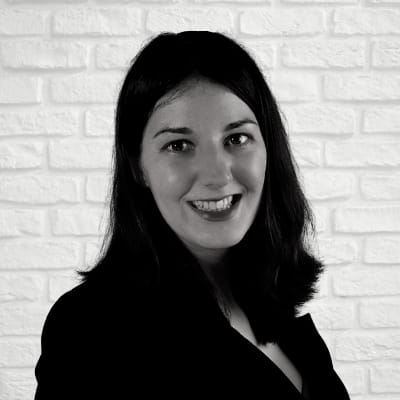 Jackie Allan
Account Manager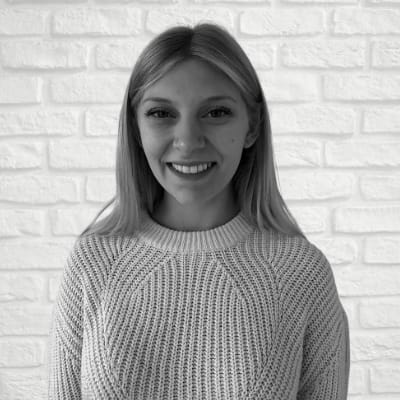 Kelsey Horton
Business Development Rep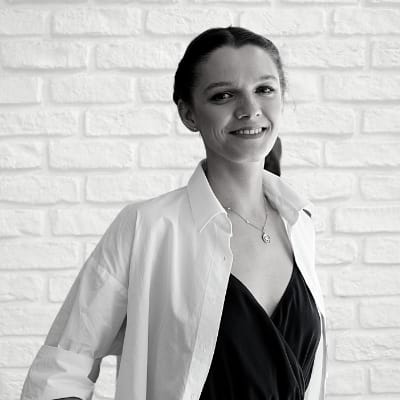 Sofia Kozachenko
Account Manager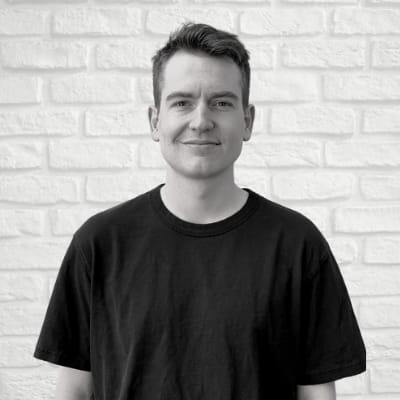 Shayne Sadler
Account Manager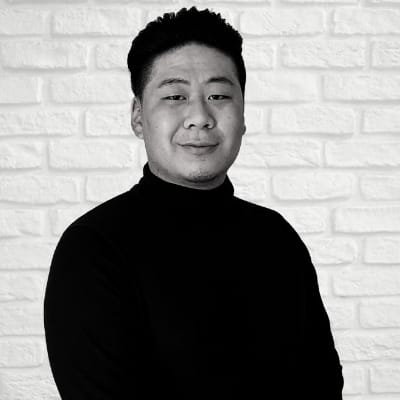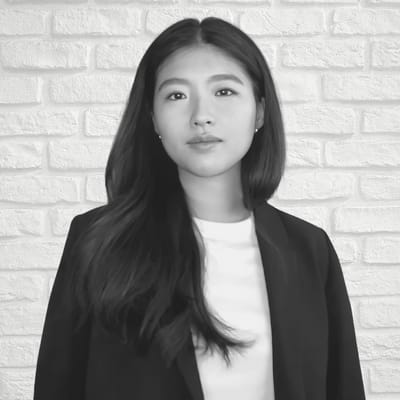 Lucy Sun
Digital Marketing Analyst
What Our Nonprofit Partners Have To Say About Us
The Epilepsy Foundation of Greater Chicago has greatly benefited from partnering with Simon Choy at ConnectAd to professionally manage our Google AdWords campaign. Simon and ConnectAd provide the expertise and knowledge to manage this part of our business so that we can focus more extensively on our mission. The results have been impressive.
ConnectAd simplified the whole process and got us a Google Grant. Now that ConnectAd is managing our grant, in just two months we are already benefiting from $9,000 of free online advertising per month.
ConnectAd has been an outstanding partner and advisor to Project Open Hand. Since we started Google Ads with ConnectAd's support, the number of visitors to our website has doubled – all in less than one year! Simon is delightful and continues to be very responsive to our requests. They get an A+ for customer service. I highly recommend ConnectAd to any company or organization that wants to boost its online presence.
Simon and the ConnectAd team are true experts at managing our AdWords account. ConnectAd helped us bump up our AdWords grant to the pro level and is helping to drive more traffic to our site than ever before. In addition to their level of expertise and knowledge, the team is truly a joy to work with! As a small non-profit, we know it's hard to find the resources to truly maximize the benefits of the Google AdWords Grant program. ConnectAd provides an easy and cost effective way for our organization to get the most from our grant.
At ConnectAd, we recognize the land on which we work as the traditional territories shared by the Anishinaabe Nation, the Haudenosaunee, the Senecas, the Huron-Wendat, the Petun, and is the present-day treaty lands of the Mississaugas of the Credit.Tkaronto, meaning the place in the water where the trees are standing, is now home to a diverse community of First Nation, Inuit, Metis, and non-Indigenous peoples. While our work is rooted in the digital space, we recognize the ways in which our physical presence on these lands upholds colonialism and reproduces the dispossession of Indigenous people.
We commit to working and learning more about how we can prioritize upholding the treaties of these lands, and invite others to consider how they may contribute to Indigenous-led movements toward true reconciliation.
Talk to a Google Ad Grants expert