THE NONPROFIT DIGITAL MARKETING SPECIALISTS
Helping nonprofits grow their impact and create positive change since 2010
Million Ad Dollars Managed
We're here to make your job easier.
Our team of passionate digital marketing experts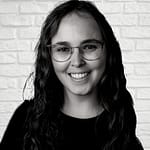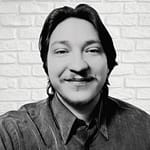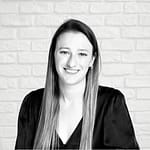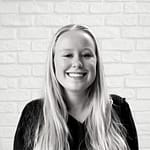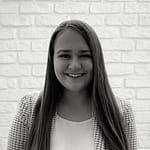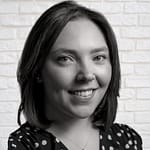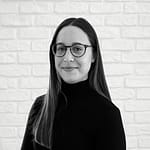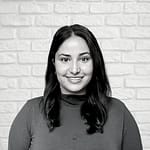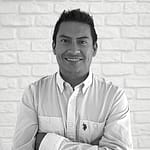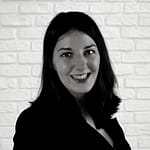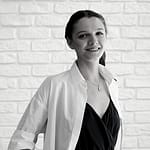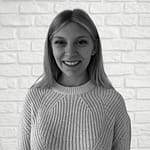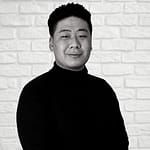 What our nonprofit partners have to say
The Epilepsy Foundation of Greater Chicago has greatly benefited from partnering with Simon Choy at ConnectAd to professionally manage our Google AdWords campaign. Simon and ConnectAd provide the expertise and knowledge to manage this part of our business so that we can focus more extensively on our mission. The results have been impressive.
ConnectAd simplified the whole process and got us a Google Grant. Now that ConnectAd is managing our grant, in just two months we are already benefiting from $9,000 of free online advertising per month.
ConnectAd has been an outstanding partner and advisor to Project Open Hand. Since we started Google Ads with ConnectAd's support, the number of visitors to our website has doubled – all in less than one year!

Simon is delightful and continues to be very responsive to our requests. They get an A+ for customer service. I highly recommend ConnectAd to any company or organization that wants to boost its online presence.
Simon and the ConnectAd team are true experts at managing our AdWords account. ConnectAd helped us bump up our AdWords grant to the pro level and is helping to drive more traffic to our site than ever before.

In addition to their level of expertise and knowledge, the team is truly a joy to work with! As a small non-profit, we know it's hard to find the resources to truly maximize the benefits of the Google AdWords Grant program. ConnectAd provides an easy and cost effective way for our organization to get the most from our grant.
Start growing your nonprofit's impact.